Tucked in between the mountains and sea, and surrounded by the natural fauna & flora, we offer a tranquil stay with breathtaking views.
Book Now
Nature Lover?
Our Betty's Bay home is a stone throw away from the Kogelberg Nature Reserve and the Harold Porter Botanical Garden is just around the corner.
Bird lovers can fill pages just by sitting in our garden. The local pheasant family will also be in the area, waiting for a snack.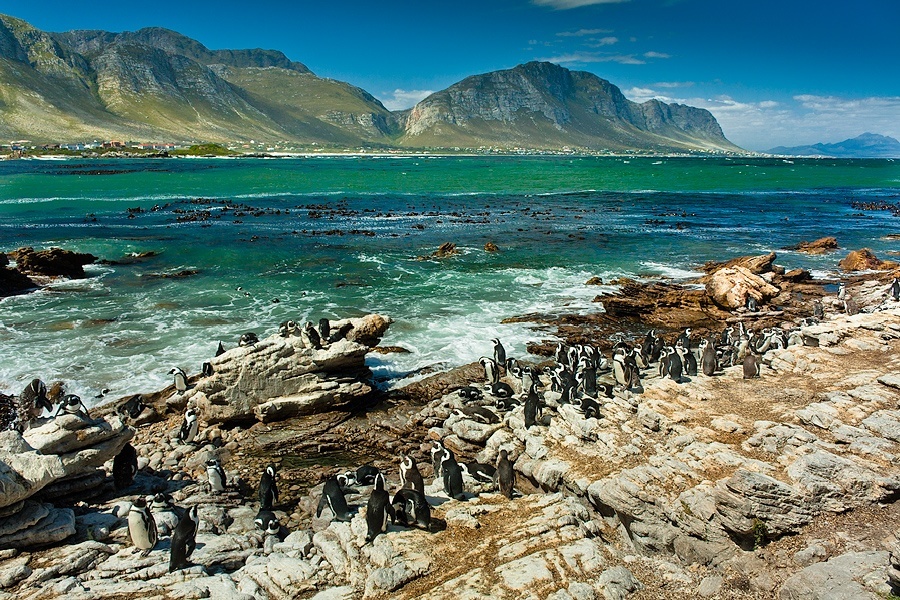 Betty's Bay Penguins by
www.vincentmounier.com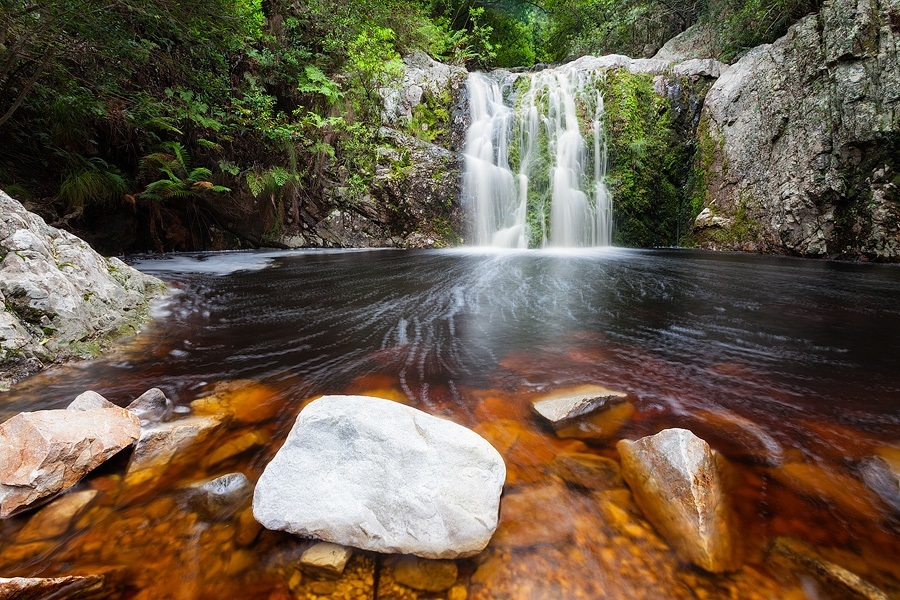 Harold Porter Gardens by
www.hougaardmalan.com
Activities galore
There's no lack of adventure here. Gansbaai is known internationally for it's shark cage diving and Kleinbaai is a whale breeding ground – right on your doorstep.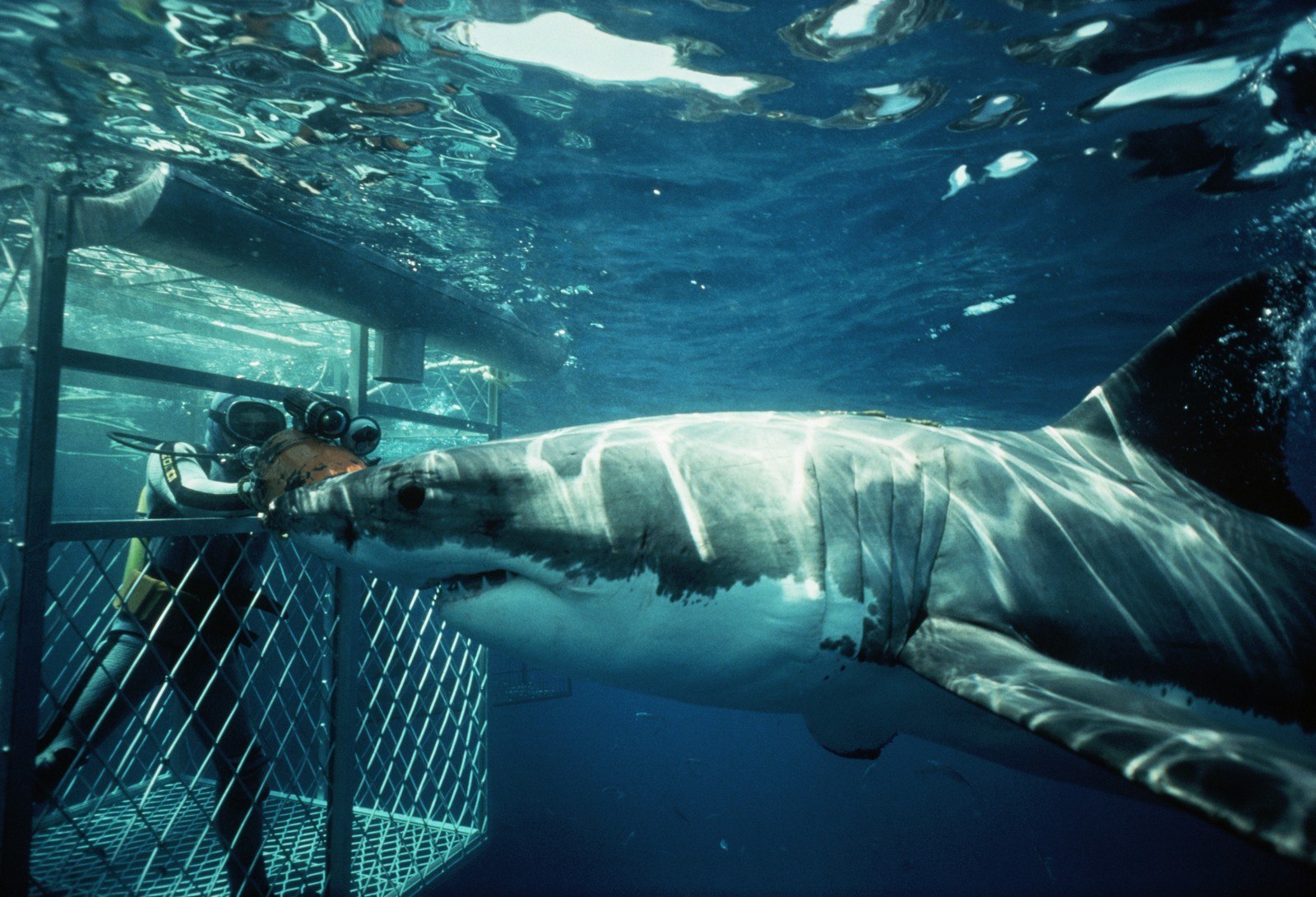 Gansbaai Shark by
www.sharkzone.co.za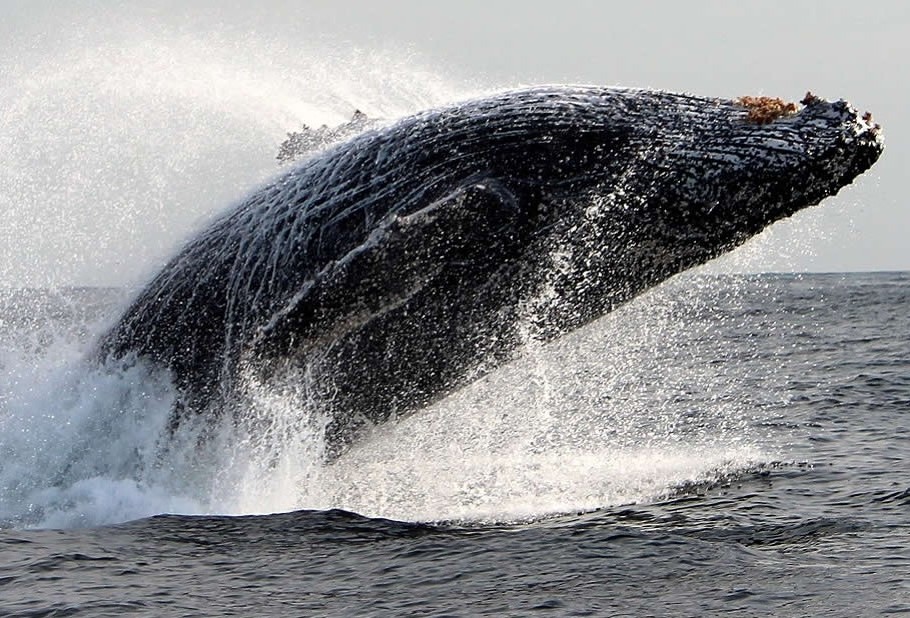 Gansbaai Whale by
www.whalewhatchatgansbaai.co.za
Take it easy
Your comfort is our priority. With spacious braai and garden areas, luxurious lounges, DStv and balcony areas with perfect views of the bay and overhanging mountains, we've got you covered.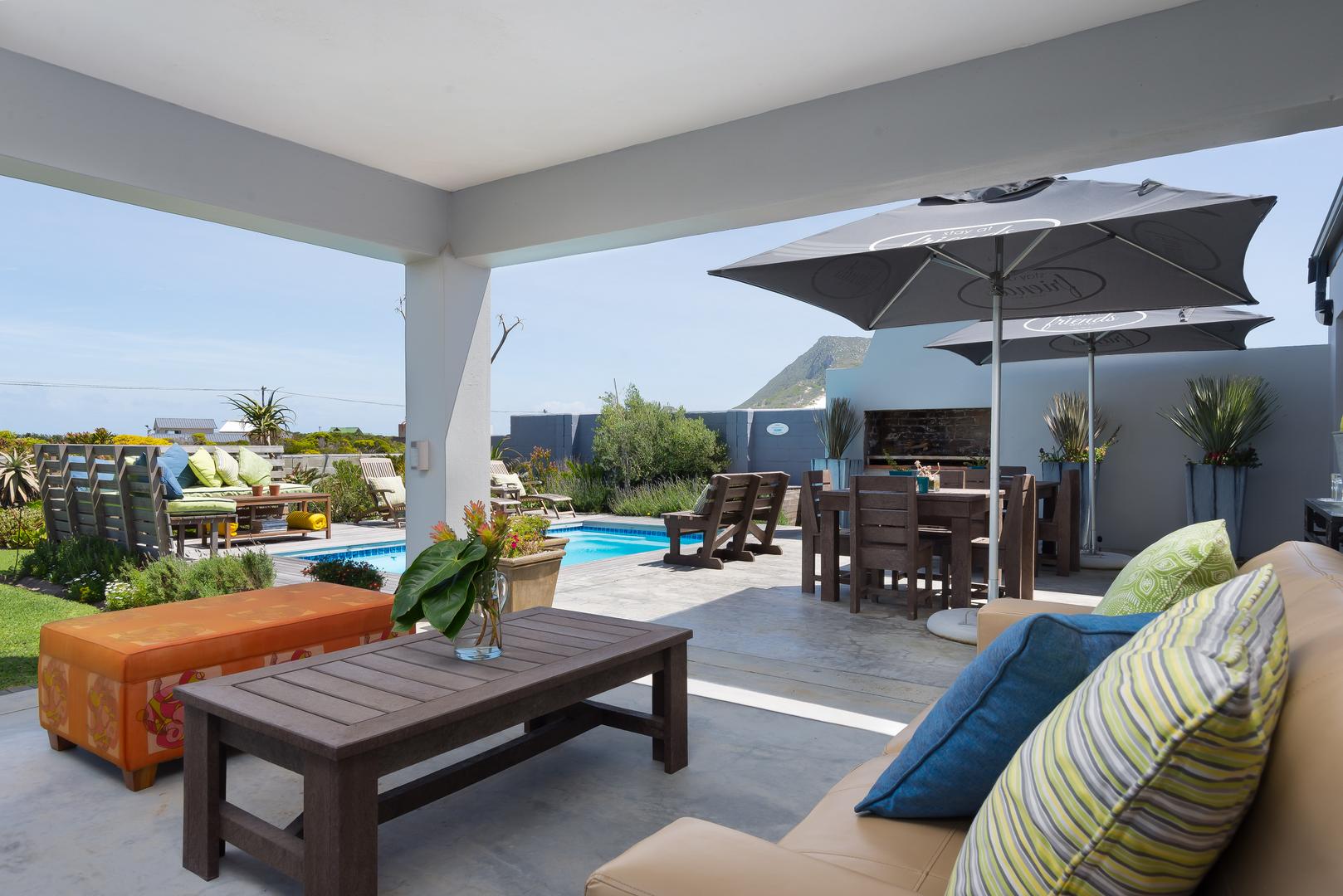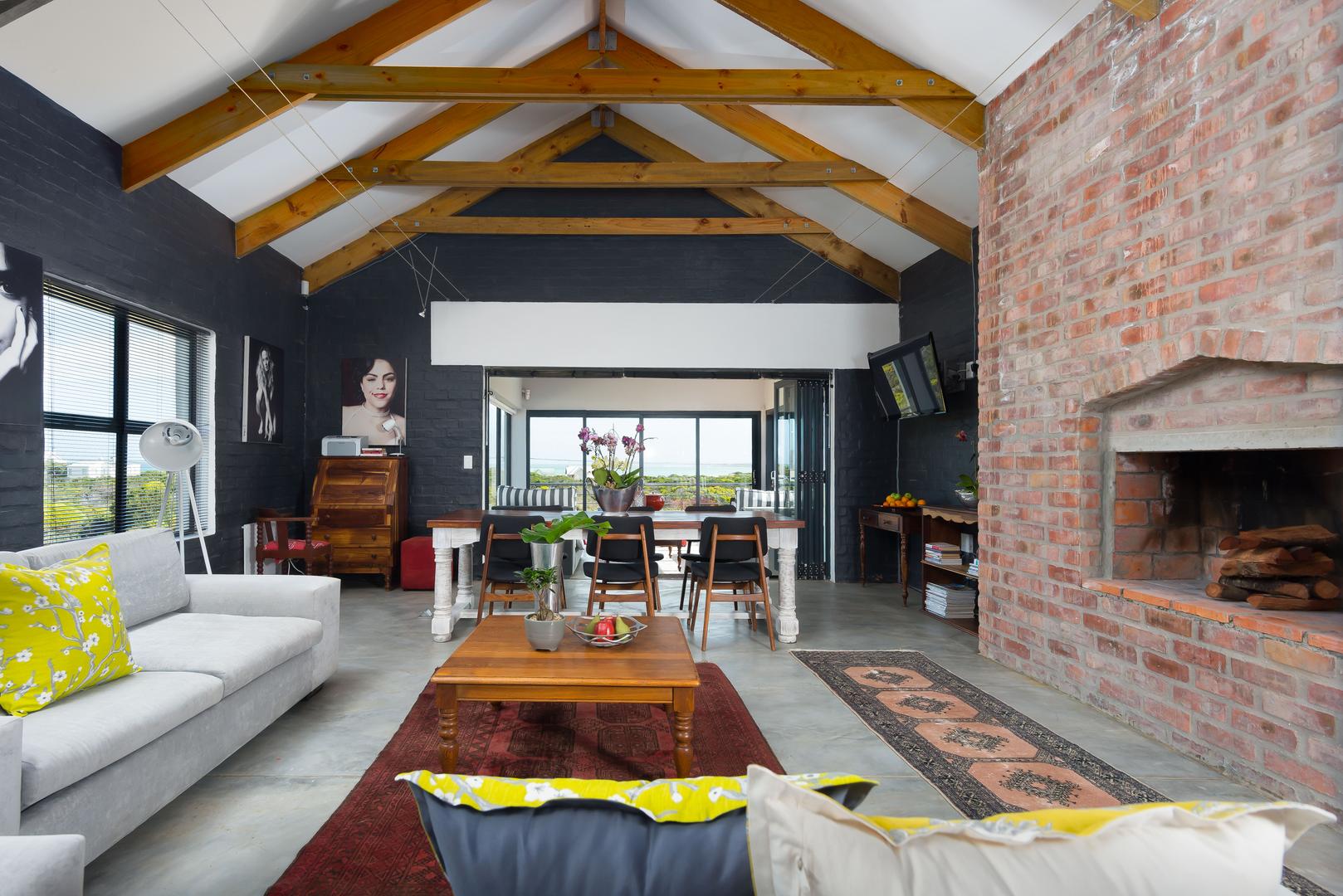 Your every need satisfied
We have a wide range of accommodation options available with flexible pricing structures. Whether you're a big family looking for a holiday house or a solitary traveler just spending the weekend, we've got a place for you.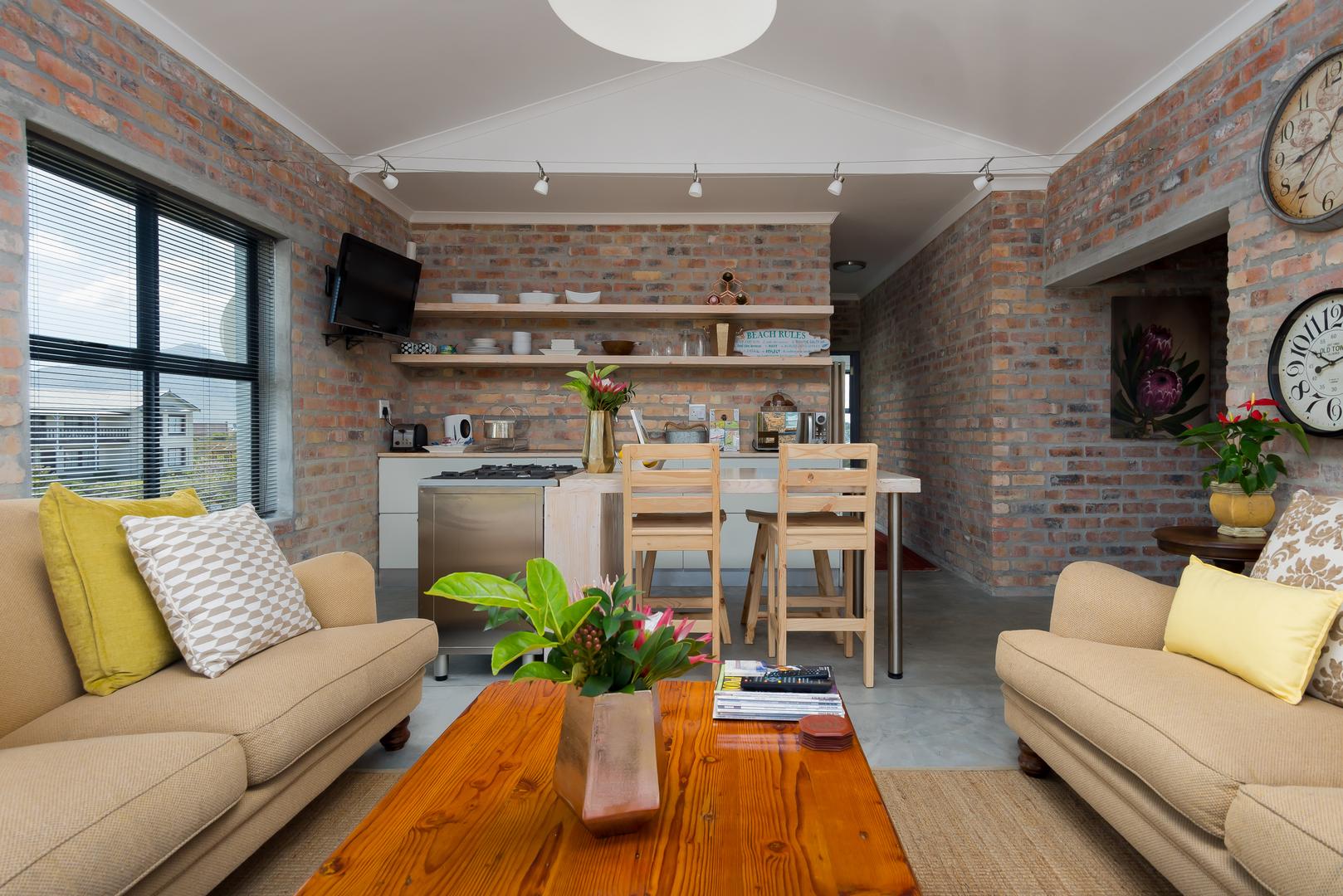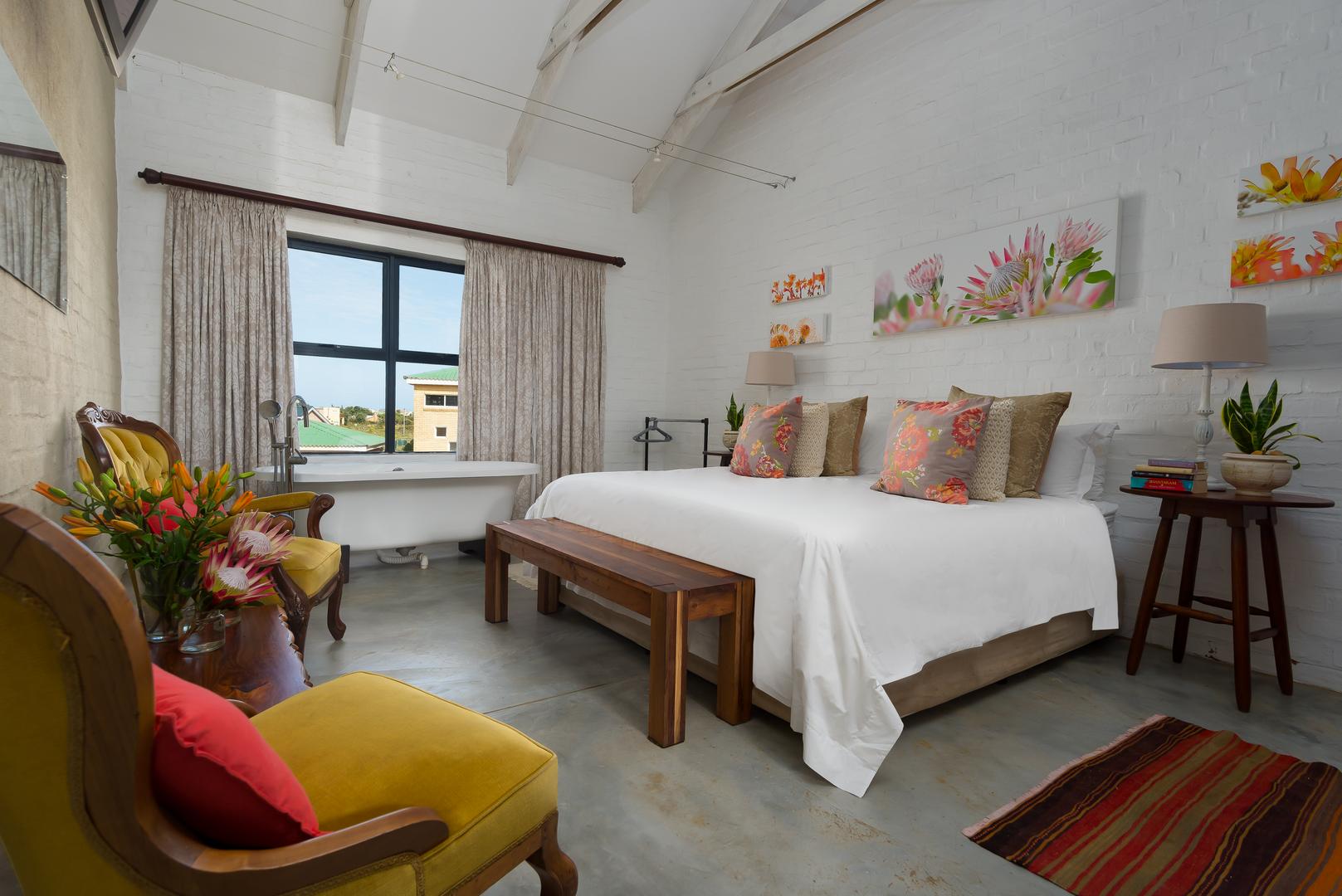 You're in Great Hands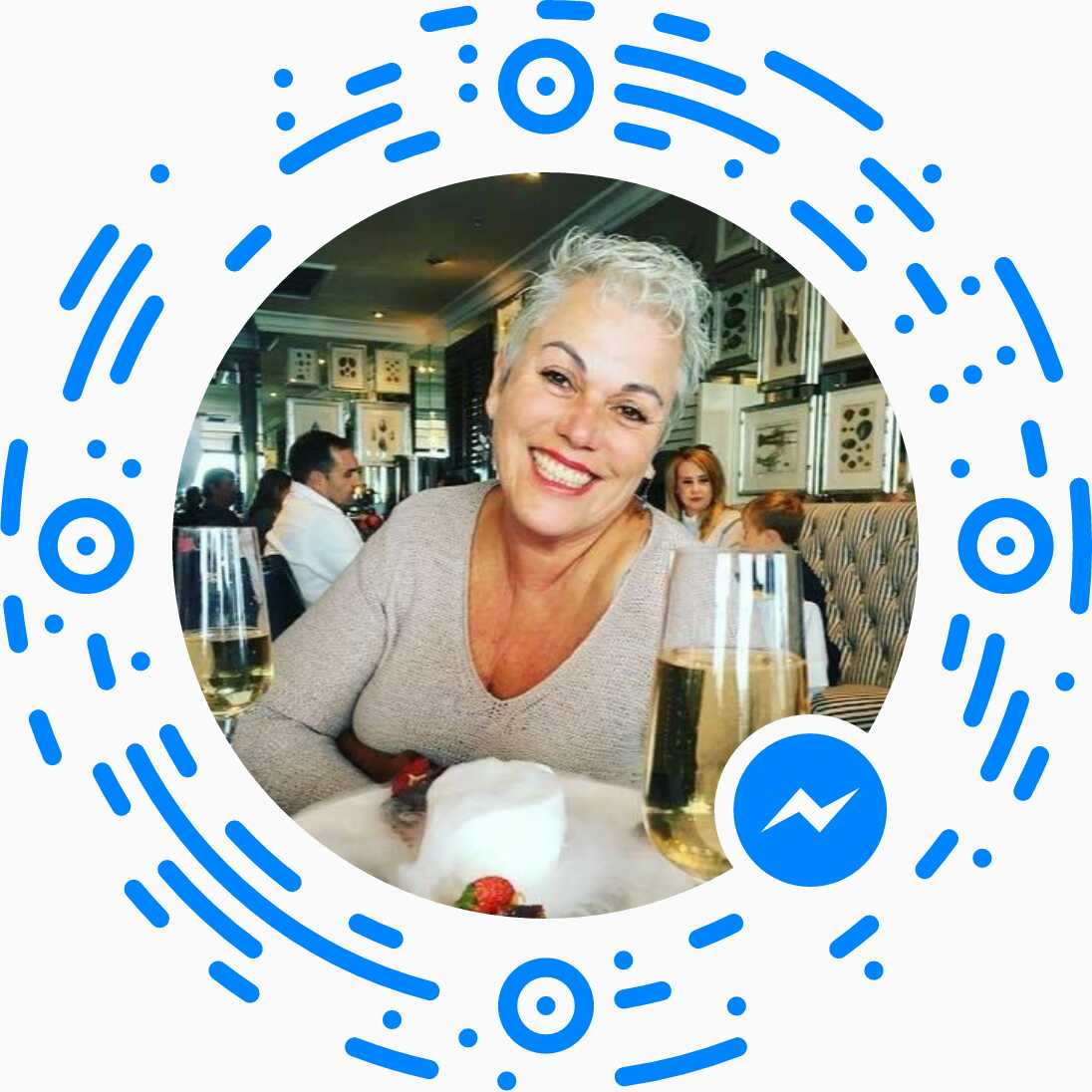 Your hostess, Helene, will gladly take care of any special needs you may have – arranging transport, sorting out your laundry or even preparing a hearty, home made South African meal.
Contact Us
Please contact Helene to request a booking or to ask any questions you may have. We look forward to your visit!
If you need some sort of custom arrangement – no problem – just include it in your message.
Please note that our accommodation is not pet friendly.
Phone: +27(0) 82 894 1651
Email: [email protected]
Whatsapp: Click to WhatsApp
If you send us an email, please include the following information:
Location – Betty's Bay or Kleinbaai
Date of intended stay
Length of stay – how many nights
Amount of people
Your contact information
You can also book online by clicking the button below.